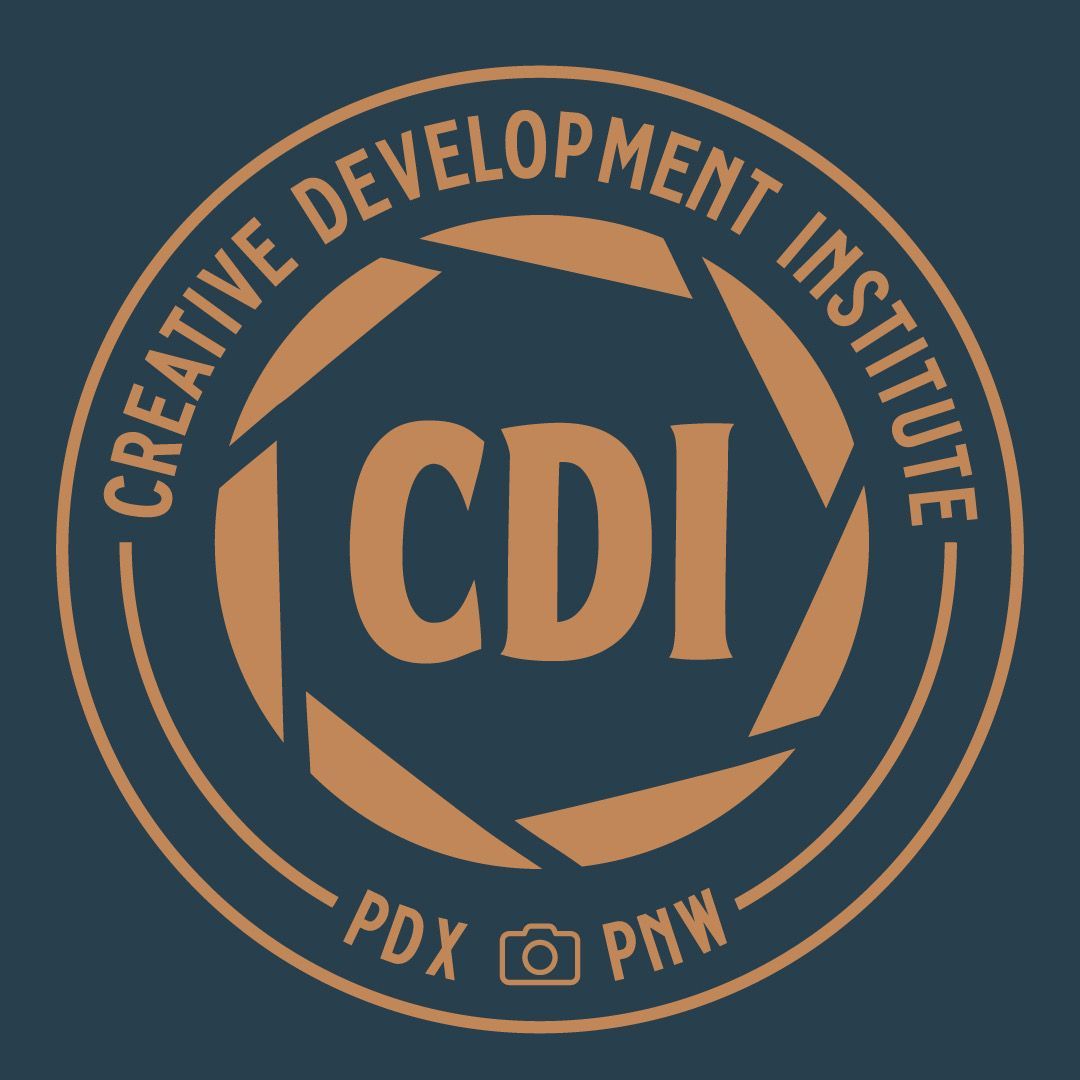 Teresa is offering an mentorship program that is a fun and creative one-on-one experience!!!
The Creative Development Institute's mission is to mentor people in all stages of their photographic journey as they find their voice, tell their stories, and become empowered to stand on their own as knowledgeable and accomplished photographers. Since 2020, the Creative Development Institute has mentored diverse people in using the arts as a language for free expression, self-discovery, and thoughtful participation. Our community programs in photography link budding artists with one another, creating a powerful network of motivation built on the mutual desire to learn and thrive. With over two decades of experience as an internationally recognized photographer and International Photography Awards awardee, Teresa Flowers is ready to share her knowledge with those who seek to improve their lives, their communities, and the world. Through this unique one-on-one mentorship program, Teresa can tailor your individual needs to the curriculum, filling in gaps that traditional schooling may leave open and working at a pace that is beneficial to you.
Over the three month long program, you will learn not only a holistic understanding of both traditional and digital photography techniques, but also acquire the tools and skills that go into fashion photography and styling. Through weekly studio sessions where you will be shooting with models, you will learn technical and experimental methods for shooting and have creative freedoms with personal direction in handling talent. At the end of the program, you will walk away with an arsenal of abilities, an impressive portfolio, and a certificate from the Creative Development Institute authenticating your journey to excellence.
The program expects 5-15 hours of your time a week for a minimum of three months. Accommodations can be negotiated to meet school or work requirements. The cost of admission to this specially tailored program is $2295.
If you are ready to take your photography skills to the next level under the careful guidance of a respected artist in the field, tell us about yourself using the link below.
We look forward to hearing from you!
SEND AN EMAIL HERE FOR MORE INFORMATION: teresa@teresaflowers.com
............................................................................................